Our Customers and Services
Centers for Medicare and Medicaid Services (CMS)
A3L provides services for data collection and tracking, comprehensive analysis and trending, technical writing and editing, and expert consultation on accrediting organization data sets and performance measures.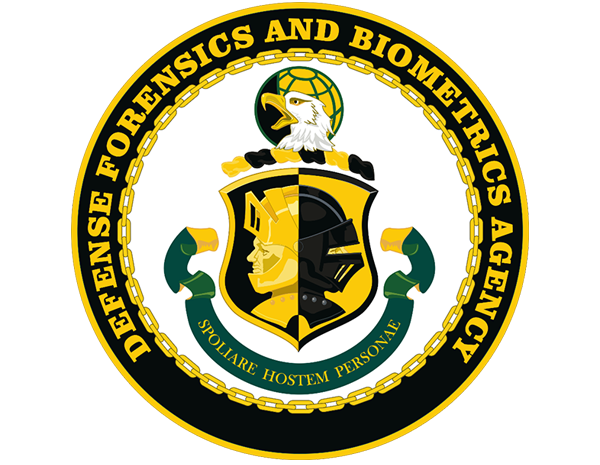 Defense Forensics and Biometrics Agency (DFBA)
A3L provides services for knowledge management, process improvement, project management, SharePoint development and administration, workflow automation, technical training, and intra-agency communications.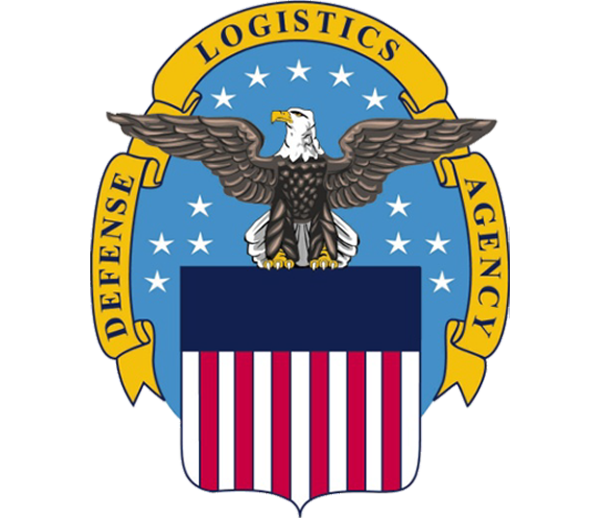 Defense Logistics Agency (DLA) - Office of Public Affairs
A3L provides services to support the redesign of the agency's public website and portions of the agency's intranet using the American Forces Public Information Management System (AFPIMS).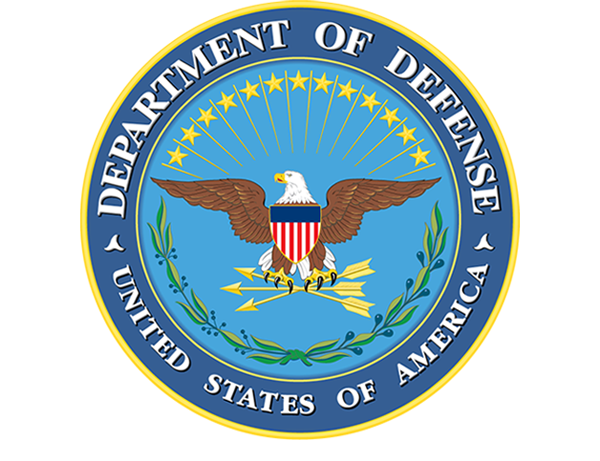 Department of Defense (DOD)
A3L provides services for software engineering, project management, software design and development, testing, test automation, technical training, Scrum-certified product management, linguistics, and translation.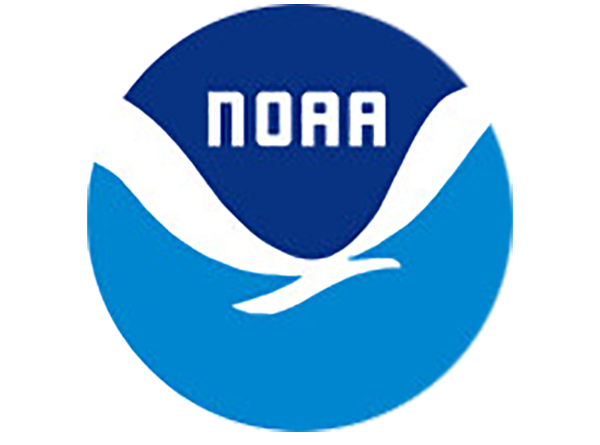 National Oceanic and Atmospheric Administration (NOAA)
A3L provides services for cybersecurity, project management, technical support, administrative assistance, operational support, procurement activities, and security management.
Our Select Partners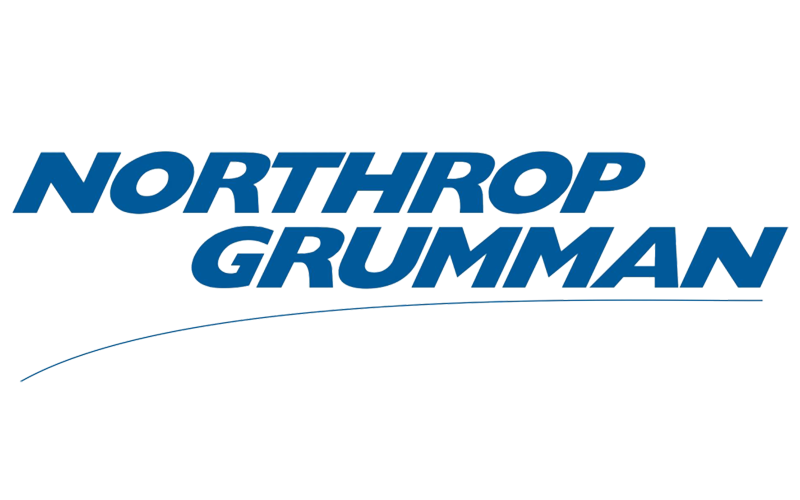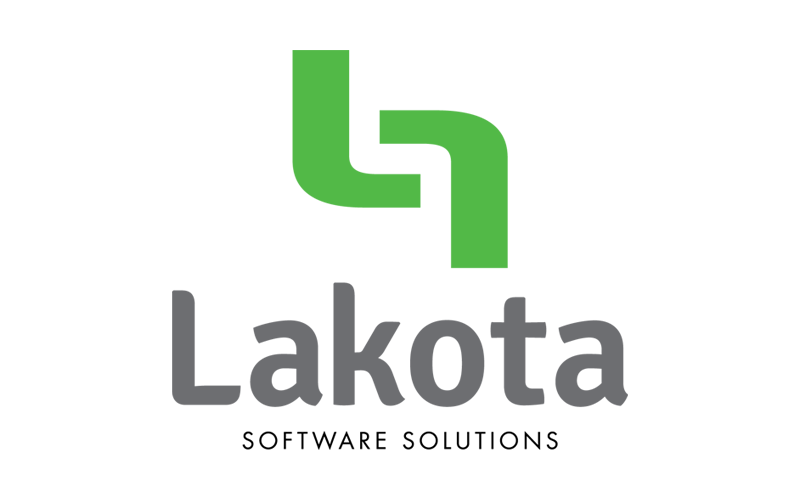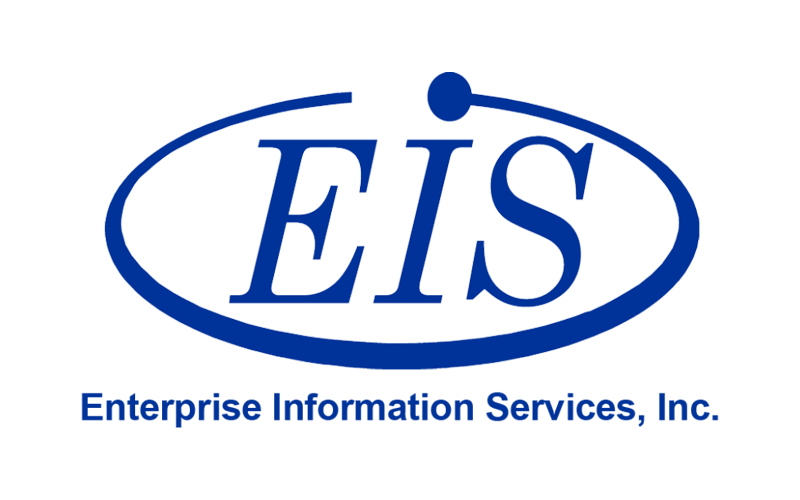 The A3L Product Trainers quickly and thoroughly address all assigned Training Tasks. They analyze, design and implement training activities as needed. Josh Wise, Northrop Grumman
A3L Federal Works provides strong day-to-day Program Management leadership and support. Their overall support in meeting cost, schedule, and technical performance is excellent. Rich Robison, Northrop Grumman
A3L Federal Works is uniquely qualified to meet all of the specific requirements of the DoD ABIS Program. Northrop Grumman
A3L Federal Works provides highly skilled and professional personnel. Northrop Grumman
A3L Federal Works is consistent, dependable, and accurate. The company is fully committed to providing CMS a quality product. Elliot Sloan, CMS
A3L Federal Works excels in analyzing and adjusting work procedures for maximum efficiency. The company has been able to quickly grasp the most difficult concepts and meets all established goals and objectives. Elliot Sloan, CMS
A3L Federal Works' extensive program management skills, experience, technical knowledge, expertise, and attitude ensured successful mission accomplishment. The company's outstanding performance and distinguished service reflects great credit on them, the Agency, and the United States Army. Joe Gregg, DFBA
Back
Next